Tableplop
Digital tools for
legendary games.
Free, easy-to-use virtual tabletop and toolset for pen-and-paper roleplaying games.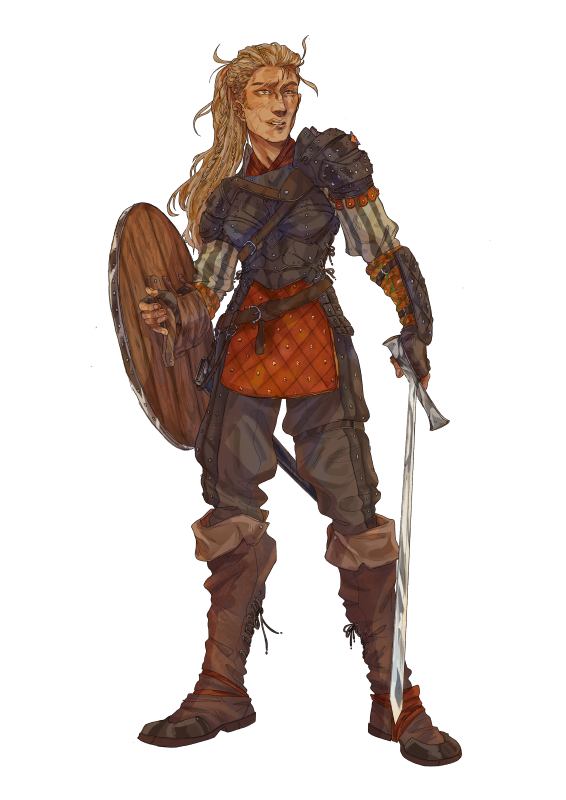 Elethia

14AC 16/16HP Fighter

Brøl

15AC 24/30HP Barbarian

Kierra

16AC 14/24HP Fighter
Tableplop is Supported by the Community
Tableplop is free and always will be. It has no ads, arbitrary loading times, or scene count limits thanks to the support of the wonderful people who fund hosting and development.
Thank you so much to everyone who supports Tableplop on Patreon, helps spread the word about Tableplop and brings feedback and suggestions and bug reports to Discord. Tableplop is only possible with your help.
A Massive Thank You
Tableplop would not be here without the support of: